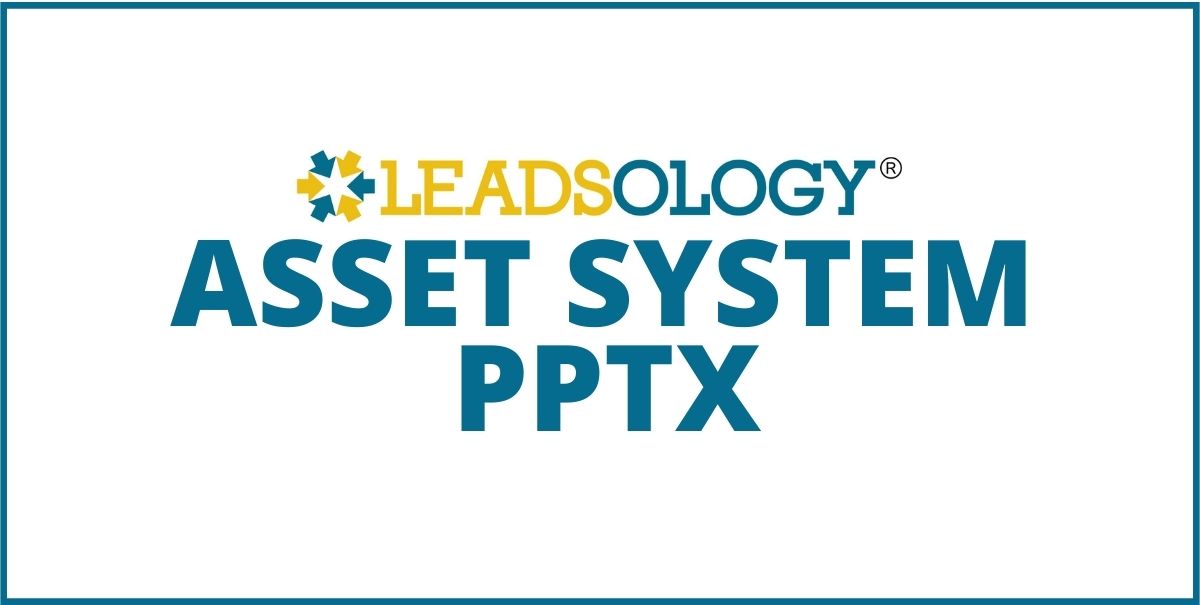 Part 3 of 4 for Leadsology® SOLO
ASSET SYSTEM – PPTX Contains 15 step-by-step lessons which walk you through the creation of your online presentation.
You'll be using our proven and highly refined side-by-side template to bring to life your own Persuasion Sequence as outlined in Tom's best-selling book "Marketing The Invisible" and updated and in "Inbound Marketing Book".
This powerfully persuasive sequence is not only designed to engage and give value to your audiences but also to motivate the right people to take action and move forward to the next step in working with you.
Once you graduated from this module you will be in possession of the most powerfully effective marketing presentations ever created.
The template that you have access to hear is based on 25 years of professional experience and continual refinement by Tom Poland. It truly represents a world-class, best practice marketing presentation template.
Full details of the Leadsology® SOLO Program can be found at www.iWantSolo.com